PUSHKAR
TOUR PACKAGES
Pushkar evokes thoughts of a pilgrimage destination, renowned for its spiritual significance with 400 temples drawing countless tourists from around the globe. Nestled by the tranquil Pushkar lake, this temple town in Rajasthan holds historical significance, stemming from the belief that Lord Brahma once dropped a lotus on its waters. To experience the sanctity of Pushkar, opt for a personalized tour package from Atithi Resort Pushkar.
For an unforgettable journey to this holy land, look no further than Atithi Resort Pushkar. Our personalized tour packages cater to every traveler's needs, ensuring a seamless and blissful experience. Whether you seek spiritual solace, cultural exploration, or simply a peaceful escape, our resort offers the perfect base to explore the wonders of Pushkar.
Join us at Atithi Camp & Resort Pushkar, where exceptional hospitality and modern comforts harmonize with the essence of Pushkar's sacred heritage. Let us curate an extraordinary pilgrimage experience, making your stay a memorable one that resonates with your soul.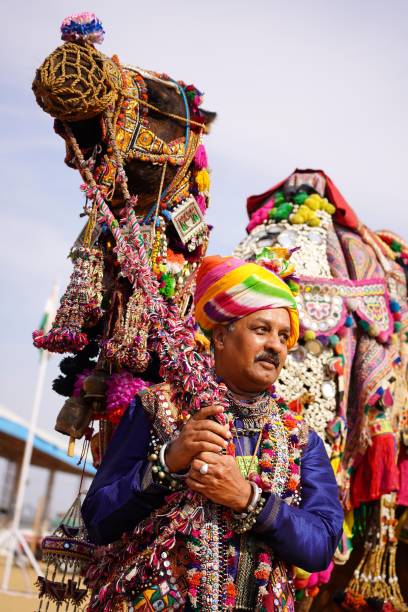 Duration: One Day
Destination Covered: Pushkar
Price : On Call (09461000754) or mail us for quotation
Embarking on a Spiritual Adventure "
For an unforgettable Pushkar trip, Atithi Resort is your ideal destination. We pride ourselves on offering a diverse range of customizable tours, catering to all types of travelers, be it from Jaipur, Delhi, Agra, Chennai, Bangalore, or Mumbai. With the best deals and discounts on Pushkar tour packages, we ensure an enriching experience as you explore the key sightseeing points in Pushkar. Immerse yourself in a variety of experiential tours and activities carefully curated in our Atithi Resort Pushkar Tour Package.
Tailor-made Tour Packages to Match Your Desires.
Share Your Requirements with Us
Discover an array of captivating sightseeing and tourist attractions in Pushkar, enhancing your travel experience with unforgettable moments. Our comprehensive guide offers valuable insights to help you plan a more enriching and enjoyable trip to this mesmerizing destination. From ancient temples and serene lakes to vibrant local markets and cultural hotspots, delve into the essence of Pushkar and create cherished memories that will last a lifetime. Unravel the secrets of this magical town with our handpicked recommendations and make the most of your journey to Pushkar.
PUSHKAR LAKE
According to Hindu scriptures, the sacred Pushkar Lake is described as 'Tirtha Raj', the king of all pilgrimage sites. No pilgrimage is considered to be complete without a dip in in the holy Pushkar Lake.Semi-circular in shape and about 8-10 metres deep.
BRAHMA TEMPLE
Nestled in the picturesque Pushkar valley beyond the Nangaparvat and Anasagar Lake, the Brahma temple holds a special place in the hearts of Indians. It is the only temple in the world dedicated to Lord Brahma.Built with marble and decorated with silver coins.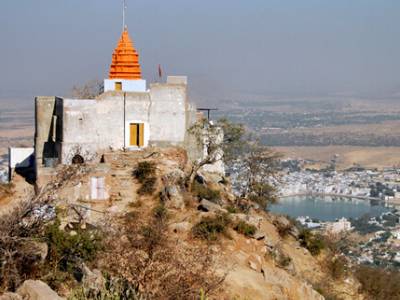 SAVITRI TEMPLE
Dedicated to Lord Brahma's first wife, Goddess Savitri, this temple is situated on a hillock right behind the Brahma temple. While climbing the long series of steps leading to the temple. The serene ambiance & breathtaking vistas make it a must-visit destination.
Camel safari
Embark on an enchanting camel safari in Pushkar, to immerse yourself in the authentic desert experience. Traverse the golden sand dunes, guided by skilled camel handlers who know the desert's secrets like the back of their hand.
---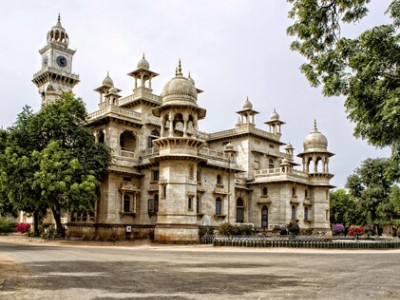 MAN MAHAL
Man Mahal, also known as the Man Mandir Palace, is a magnificent heritage structure. Constructed as a royal guest house by Raja Man Singh I of Ambe, the palace showcases stunning Rajasthani architecture with intricate designs and exquisite carvings.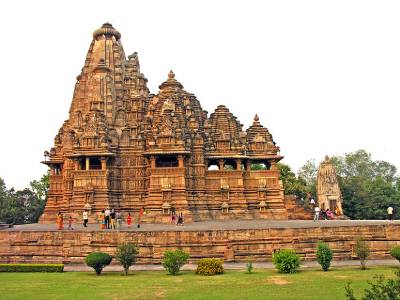 VARAHA TEMPLE
Varaha temple is the largest and the most ancient temple of Pushkar. Constructed by the 12th century ruler, King Anaji Chauhan, this temple is dedicated to the third incarnation of Lord Vishnu as a wild boar. Legend has it that Varaha rescued.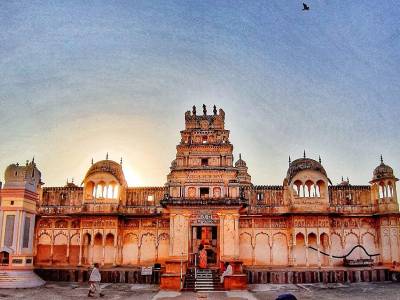 RANGJI TEMPLE
The gracious and conspicuous Rangji Temple is another popular shrine that witnesses thousands of pilgrims and tourists every year. The temple is dedicated to Lord Rangji, believed to be an incarnation of Lord Vishnu. The influence of South Indian style.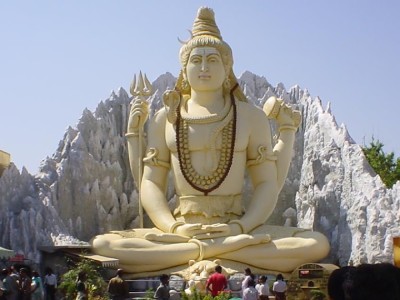 APTESHWAR MAHADEV
An ancient and revered Hindu temple situated in the holy town of Pushkar, Rajasthan, India. Dedicated to Lord Shiva, the temple holds immense religious significance and is considered one of the prominent Shiva temples in Pushkar.